Yokozo!

Welcome to Japan
Mayumi Takadanobaba
Email: Mayumi@RoppongiGirl.com
---
Japan evokes with every turn.

Will you join me as images that grab me from 10,000 are shown here?

Travel to Japan once with a camera and once without. The order is not important, but your memory of emotional travel will be felt better.

Just around the next bend. The next bend.

>
---
The Green Bug Stood Still
Takadanobaba Click
Muggy tunnel down
Next stop Shinjuku


---
The green falls down
My mind looks up stream
Form follows function
Time begins in spring
Starting March 5, 2019, this site is dedicated to showing the fun, special, beautiful and unique sides of Japan. The love affair with Japan began in books and then old samurai TV. For a brief period of 11 years I lived in Japan and got to experience the country as if the first white guy who landed to being briefly just a population member of Tokyo.
Japan in the future will be as different from its past as any have traveled. During my tenure of 1989 to 2000 I saw Japan adopt, copy, emulate and then discard one-decade of American culture each 3-years. In 1989 it was the 1950's. Really, white t-shirts rolled up with cigarettes and leather jackets. The streets of Harajuku would close on the weekends and the be-bopping would commence.
A love affair with Japan has all the emotions of real life. Love and marriage means living together in harmony and growth as the goal. When not achieved you pack up and leave.
Japan is a muse, mistress and a master.
So begins our journey into the beauty and mystery of Japan.
Will you join me?
Take care,
Mayumi Takadanobaba
Mayumi@RoppongiGirl.com
---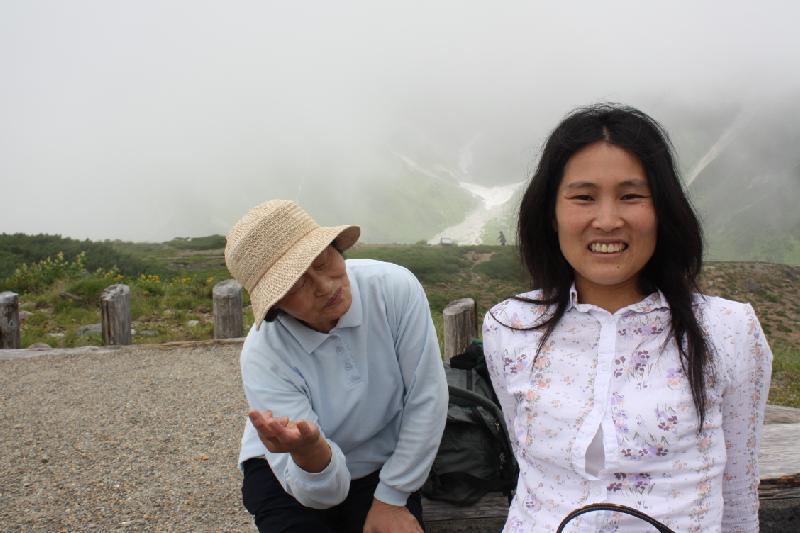 Smiling ladies and elephants. What could be better?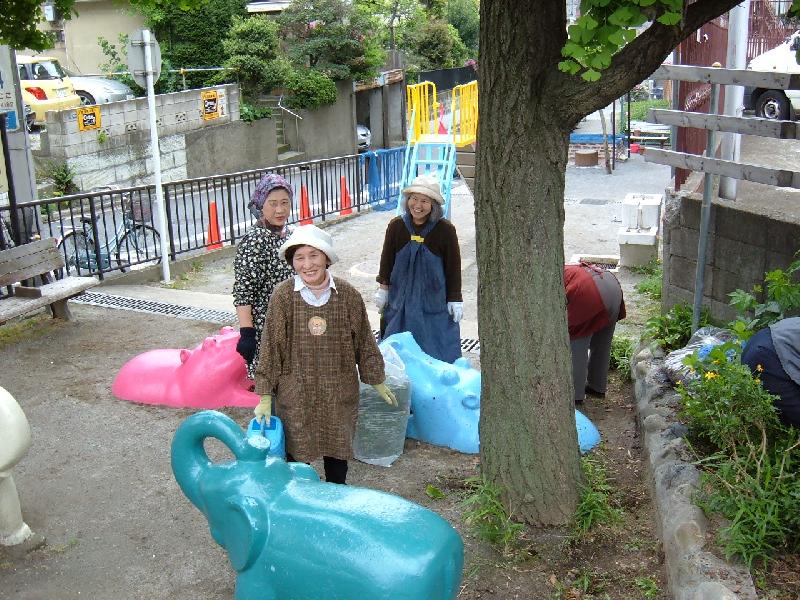 Wayne Hilton - Over 100 Years old now!!!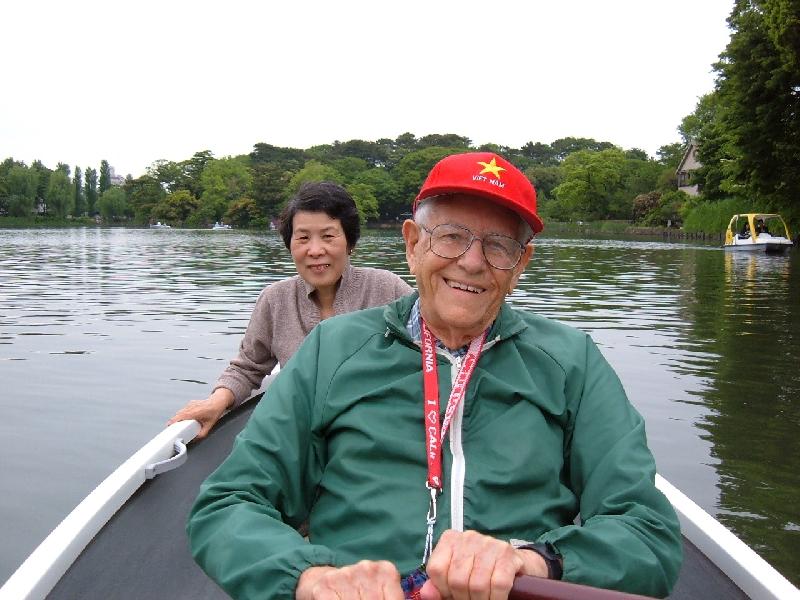 Dancing in Japan!? Yes, sometimes it is legal.

The kimono just feels good. Really.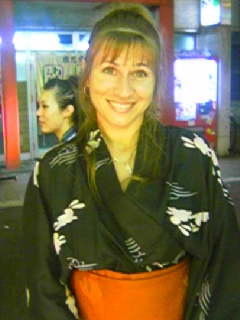 The trains in Japan are on time, but they still evoke.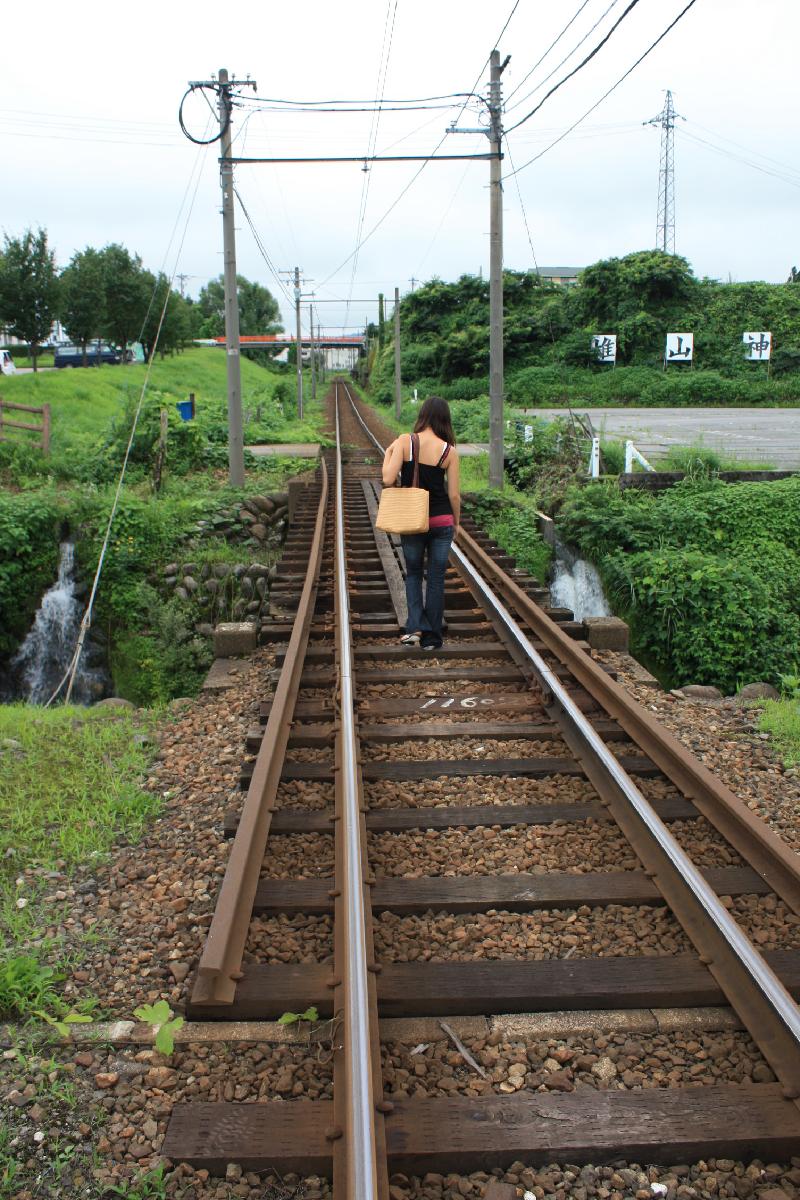 Squeeze into transportation that allows you to compartmentalize your thoughts.

Smiles! Always Smiles in Japan!

Sometimes you really should smell the grass.

Women Only.

Kids everywhere are so funny. In Japan the attractiveness of the foreigner does bring smiles.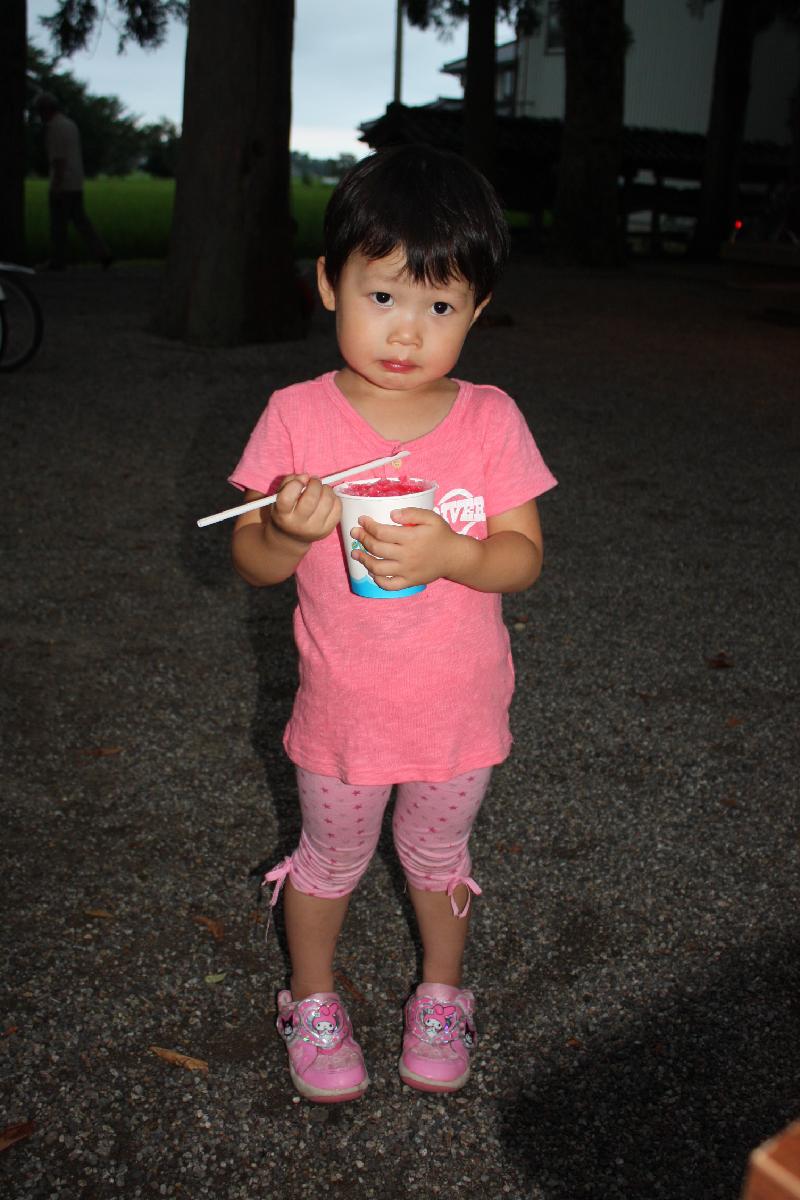 Clowns and Hot Chicks. (Really, makeup not needed to be a clown in Japan.)

I love this lady! A Great Grandma with a Bullhorn.

And, I love this lady even more!

If you could hang your balls around your house ... your would.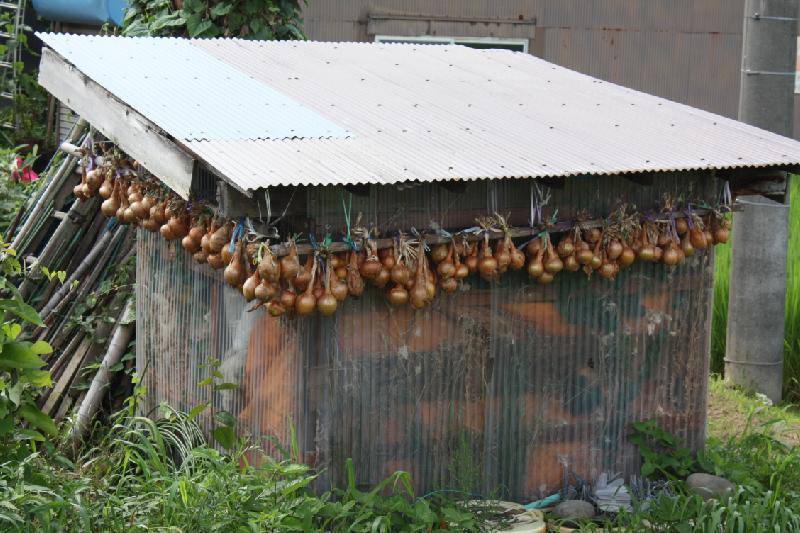 Japan, like all of us, was born from the stars

All kidding aside, Japan holds our heart for the ability to overcome.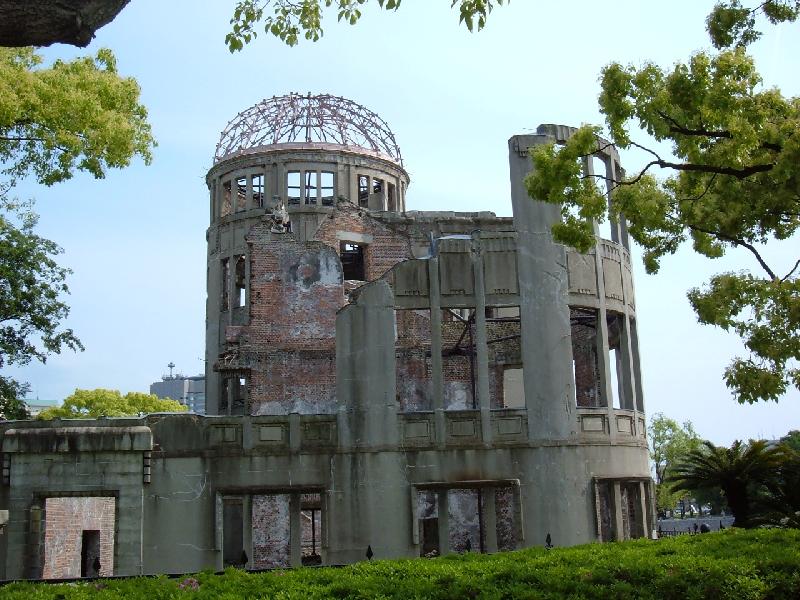 Note: Look, the above is very serious. Important.

---
Shake the rope at the temple and take a moment to reflect. Japan allows this.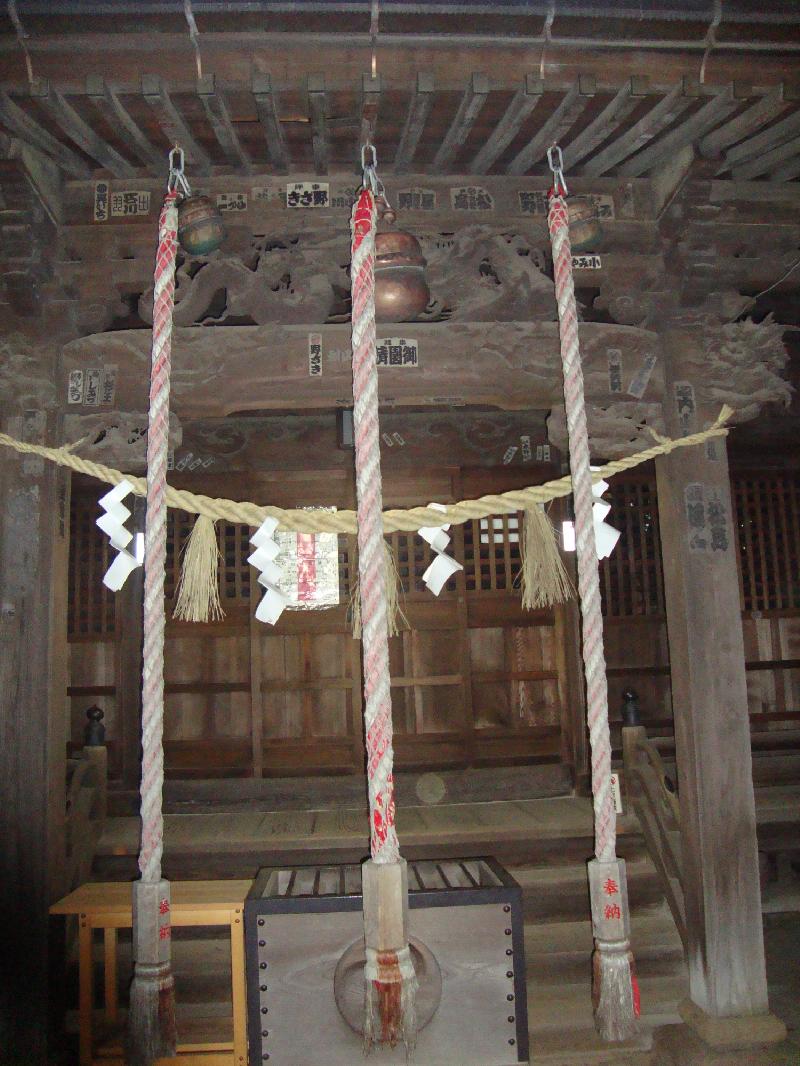 Then.... Japan makes you laugh....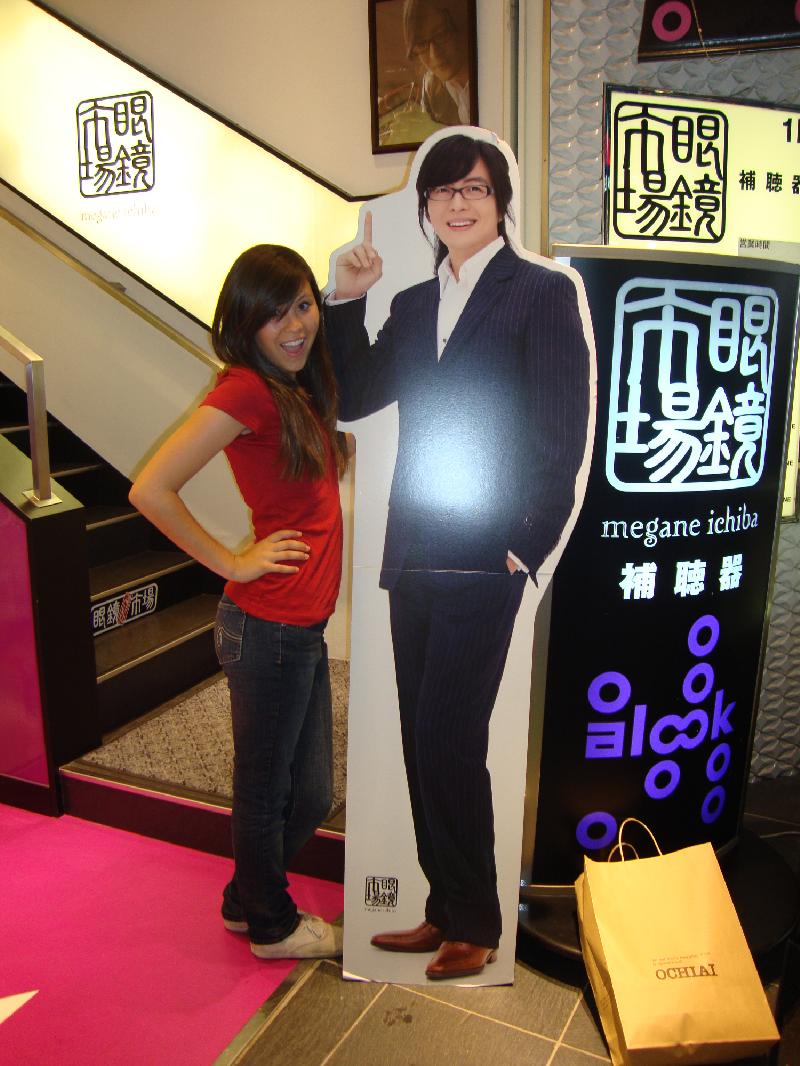 Stand at attention!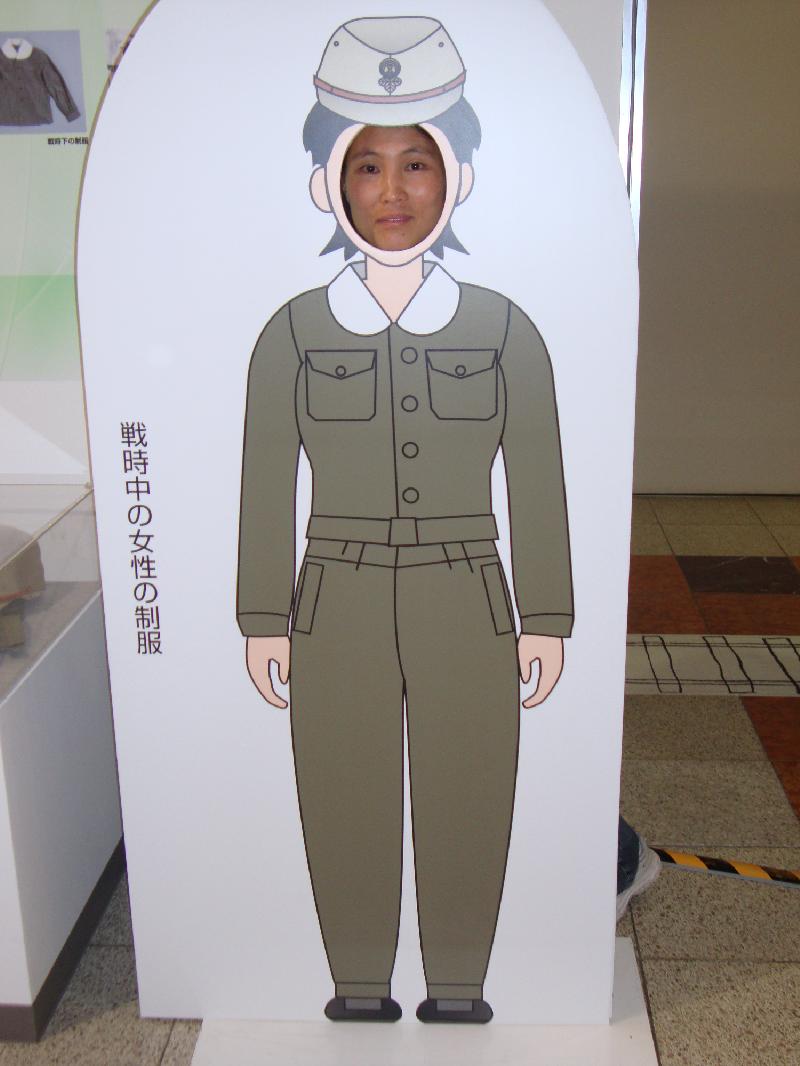 Argh... Pirate girls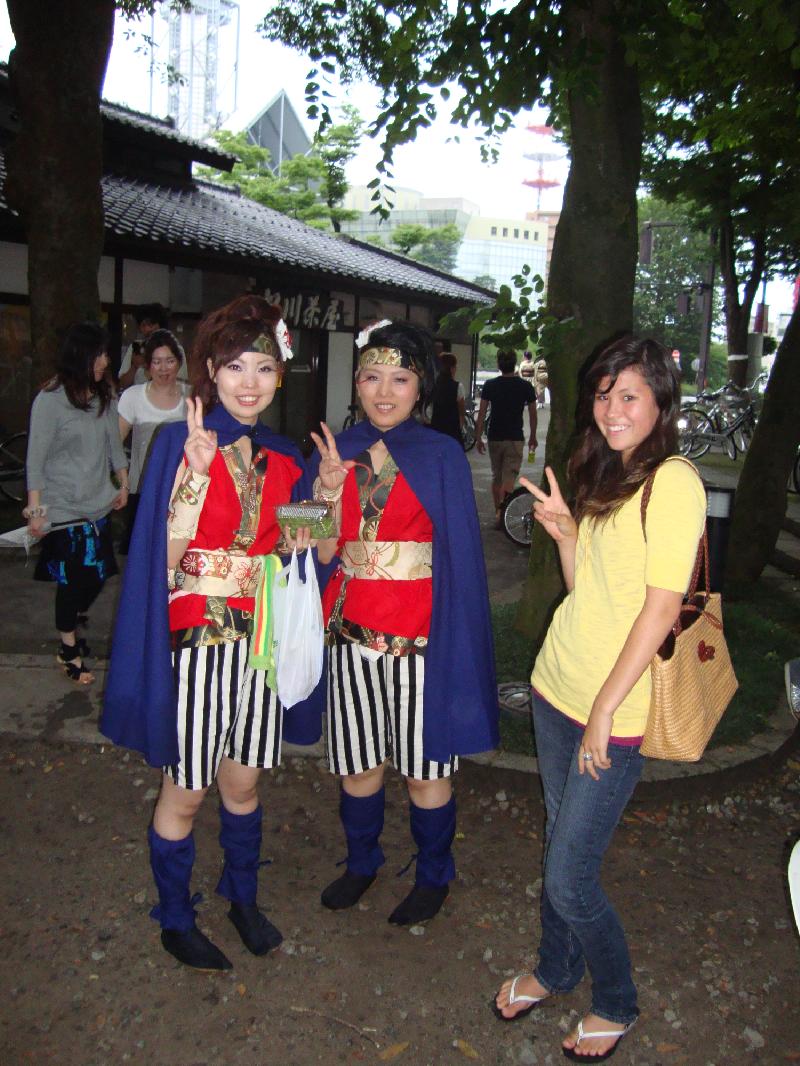 Hold on! Really. Just come hold on and come back tomorrow. The Emperor was coming.